What is Content Marketing and its Importance to Brands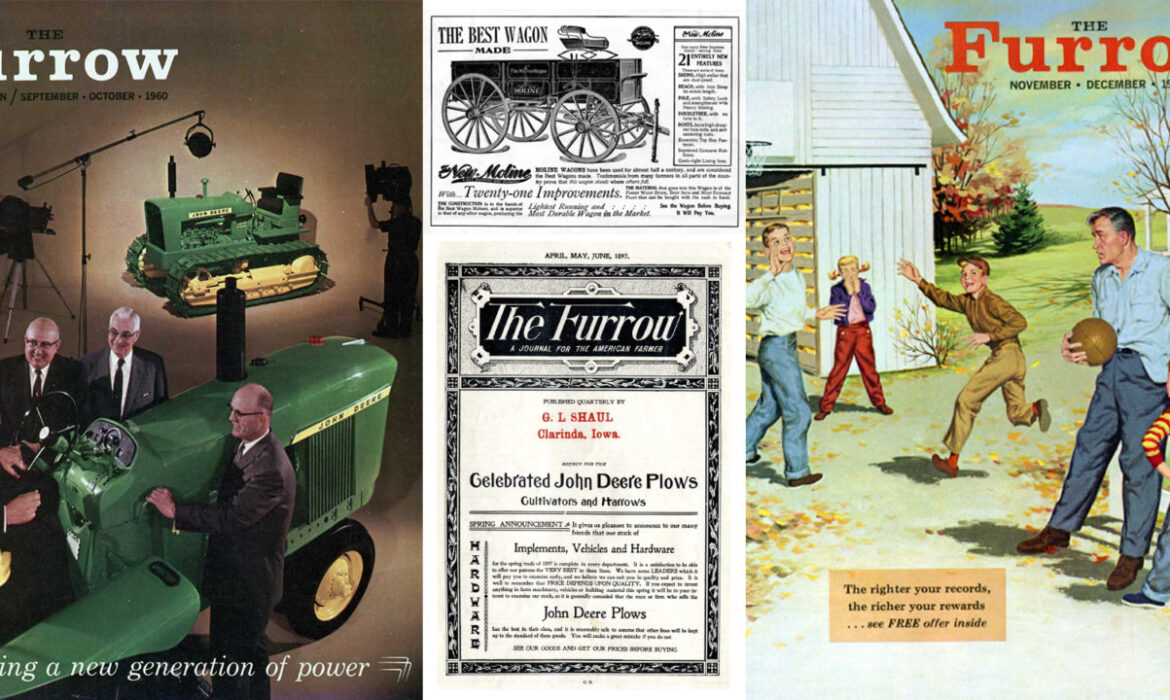 Do you know what content marketing means? Probably not because you have clicked on this article. It is a buzz word for digital marketers and marketers that pops up in their conversations.  This article explains what content marketing, types of content marketing, and its benefits. Let us get started with its definition
What is Content Marketing?
One of the popular definitions is "It is a strategic marketing approach focused on creating and distributing valuable, relevant, and consistent content to attract and retain a clearly-defined audience — and, ultimately, to drive profitable customer action" according to
CMI
The takeaway from that definition is creating and distributing valuable, relevant content to attract and retain an audience.  In one way or another, you may have engaged in some of these contents unknowingly. In simple terms, it is a type of digital marketing that enables brands to connect with their customers and audience without selling them their products or services. It is a way to tell brand stories through different content forms like blog posts, social media posts, emails, gated content, and video. To add on, content Marketing is not something very new since.  A brand like John Deere has used it since 1895.
John Deere is OG's of content marketing
. They revolutionized marketing by introducing
Furrow Magazine.
 "Furrow magazine provides the reader a mix of current issues in farming with both local and international background, and best practice examples as well as exclusive news and facts on John Deere products and company strategy." Sriram Sankar
See that! John Deere is providing value to its customers who are farmers through the Magazine.
Types of Content Marketing
By now, you have an idea and glimpse of the types of content you should use.  Let us just list some popular types of content marketing used by modern marketers.
Articles
Audio-Podcasts, Voice tweets
Blog posts
Case studies
E-books
E-Courses
Infographics
How to guides
Newsletters
Press Release
Presentations
Photos
Videos
Whitelists
Webinars
Website Content
User-generated content
Now, if you want to get started with content marketing and want articles, blog posts or website content, contact
Samodigital Agency
.  They will help with content creation and writing since they specialize in content writing for brands.
Importance of Content Marketing
There many benefits that come with deploying content marketing as one of your digital strategies. Here are some benefits:
Increased sales: Great content creates awareness of your brand to potential customers; build relations, and they will eventually consider your product or service over your competitor.
Increased audience retention:  With compelling content, you will keep your audience hooked, and they will come back for more.
Cost savings: It is cheaper compared to other forms of marketing strategies. A study by DemandMetric revealed that content marketing costs about 62% less than traditional marketing tactics, and it generates about 3 times as many leads!
Better customers who have more loyalty:  Other than retaining customers, you will get loyal customers.
Higher Search Engine Ranking:  Since Google loves good content, you will get high page rank hence high website traffic.
 Building Email list: Content like newsletters, website forms, webinars enables brands to get relevant email lists from potential customers and loyal customers.
Create brand credibility: When you create compelling content that is valuable, consistent and educational, customers will use it as a credible source of information. As a result, your brand will become credible.
Generate Leads: Valuable content will make customers more interested in your brand. Therefore, when creating content, always add Call to Actions (CTA.)
Social Media Growth: When the target audience engage with your relevant content, they will go ahead and follow your brand on social media. Others will even share your social media content or web content.
Conclusion
To conclude, content marketing is a powerful strategy that you need to use to build authority, increase sales, create brand awareness and create value for your audience. Samodigital Agency is a content creation agency that you can contact and help you get started.
Egline Samoei
Egline Samoei is tech writer who loves to write about Digital Marketing, Social Media Trends, SaaS content, AI, Big data and emerging trends. She a certified digital marketer and has a certifications in Data Science using Python, Google Analytics, Waze Ads, Google Ads and Internet Governance from Kictanet.