Brand Content Creation
We create authentic and creative content for brands of any industry. Whether you are looking for article writing, website content blog or product reviews.

Web Copywriting
Our creative team will help you with copywriting content, press release and editorial writing for your brand

Content Outreach
We help you with guest posting, link building and working content outreach strategies
The Best Content Creation Agency!
Samodigital Agency is highly experienced in SAAS content writing, web copywriting, blog content writing, link building,  and blog management for industries not limited to:
Technology
Marketing
Cryptocurrency
Big Data/AI
Lifestyle
Finance
Business
Lifestyle
Fashion
Entertainment
Fresh Ideas for Every Business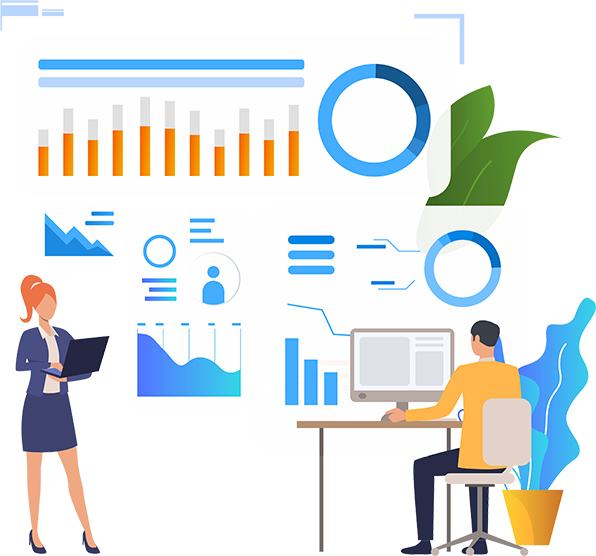 Creative Approach
We will produce creative content for your project
Guaranteed Success
We promise you 100% success rate with web content services
SEO Optimization
We will create optimized content that enables you rank high in search engines
The Story of Samodigital Agency
Our journey is simple and inspiring
2018
Project Idea
Having worked for several clients online, Egline, the co-founder came up with the idea of establish a content agency
2019
Business Conception
After brainstorming and researching on the need of online content, she decided to come up with business concept and actualize it.
2020
Launch of Samodigital Agency
In 2020, Samodigital Agency began its operation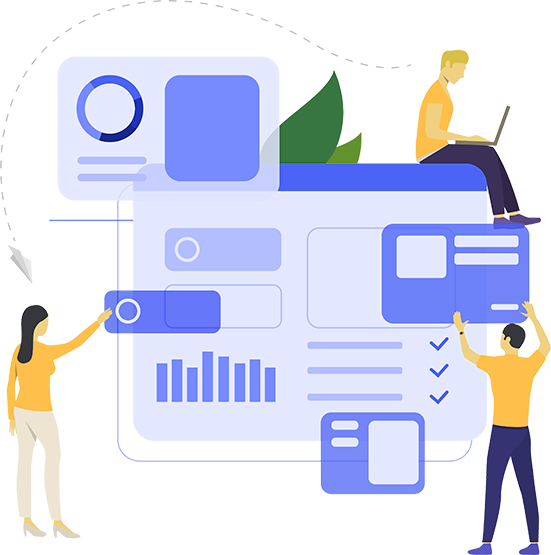 Save Time & Effort
With the Ewebot

First Working Process
We deliver high quality the articles on time worth your money and time!

Dedicated Team Member
We have a dedicated team of content writers ready to take content campaign to the next level

Effective Communication
We will always on the loop about the progress of your project
Egline is an excellent content writer. She takes each project seriously and writes well-researched high-quality content in a timely manner.
Jon James
Forbes Contributor- Client