Definition of SaaS Content Marketing and Why You Need to Hire a SaaS content Writer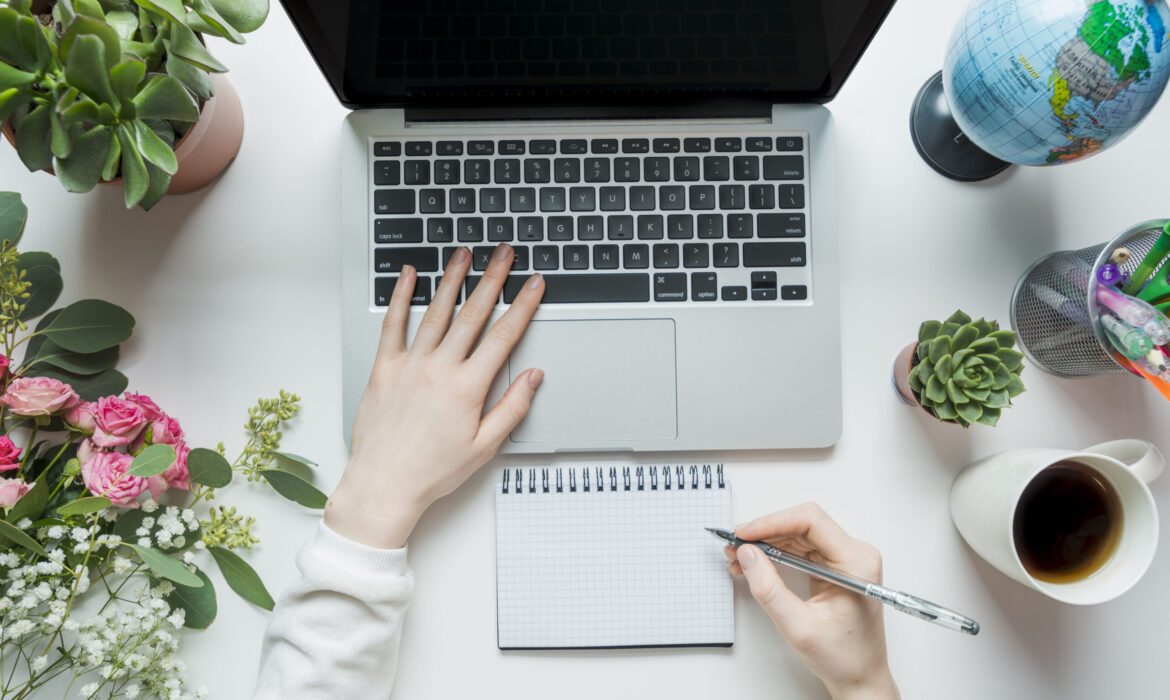 What is SaaS Content Marketing?
The term SaaS stands for Software as a Service. SaaS companies such as Google Apps, MailChimp, Salesforce, Zoom are transforming our lives, and people are looking for content about them and how to use them. This has been very evident during the Covid-19 pandemic that hit the world. In one way or another, you must have used a SaaS tool to enhance your communications or productivity while maintaining social distance.
SaaS content marketing we can simply say it is marketing for SaaS tools.  It could be use blogs, articles, guest posts, videos or any form of content that helps educate users about your product.  With the SaaS  content marketing you choose, you should show customers or users how the software will solve their problems; hence you need a SaaS content writer.
Also Read: SaaS Content Marketing: 8 Effective Habits for Quality Content
Why Hire a Saas Writer?
A SaaS writer will help you produce content for your blogs, guest post, and digital PR that clearly shows customers how the SaaS product will solve their problems and guide them on using the software.  A great SaaS writer is one who understands your audience, customer journey, and your competitors. With great SaaS content, you will earn trust, credibility, increase conversions, and provide value to your customers. Therefore, it is vital to hire a SaaS writer who will help you curate content for your SaaS product and communicate the correct message to your target audience.
Where to Get SaaS content Writers
In an era where remote working is the new norm, digital marketers and content creators are shifting to remote working. You can get freelance SaaS content writers through their websites, content mills, and even LinkedIn or other social media platforms.  To cut the chase, hire Egline Samoei, a SaaS content writer who has vast experience in SaaS content writing. She has over eight years in content writing for SaaS, Platform as Service (PaaS), and Infrastructure as a Service (IaaS). Check her SaaS content writing portfolio, and feel free to shoot an email via egline@samodigitalagency.com.