Facebook Page vs Profile: Is it Better to Have a Facebook Page or Profile?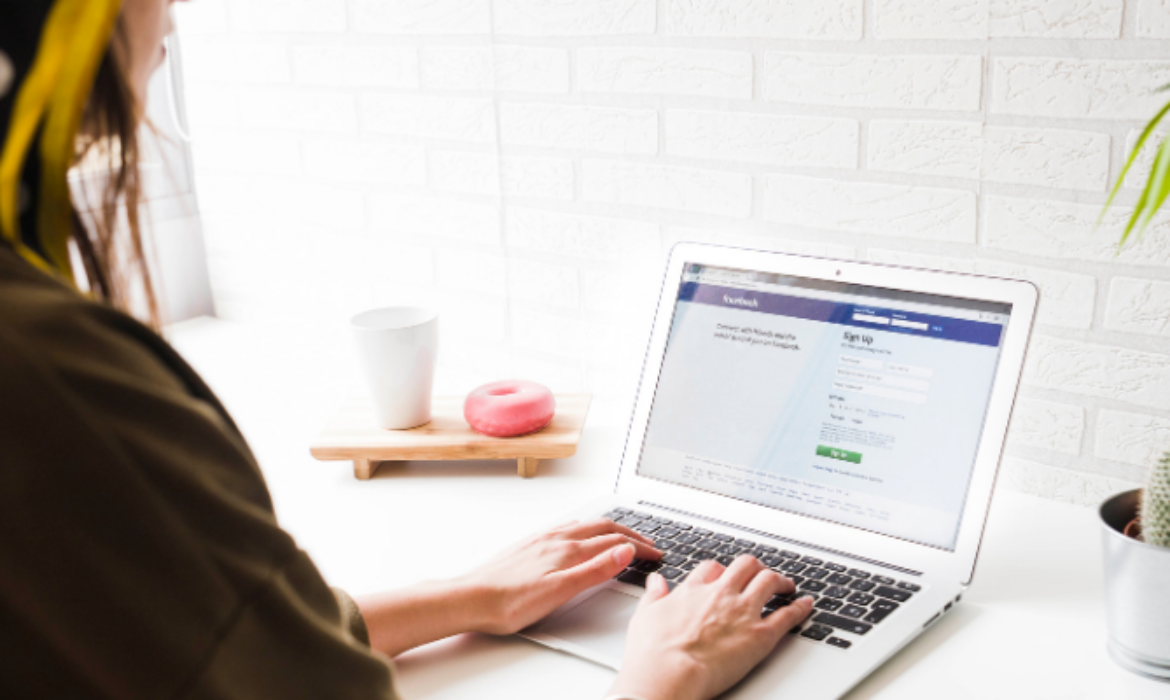 Facebook Page vs Profile: Is it Better to Have a Facebook Page or Profile?
Facebook allows anyone to create a Facebook page or personal profile. So, which one is better to have? If you have a business, it is always advisable to separate your personal profile from a Facebook page.
When scrolling through a Facebook feed you will see posts from personal profiles who are friends, pages you have liked and even groups you have joined.  A few weeks ago, a friend was venturing into photography and I received a friend request from a name that looked familiar. Looking through the profile, it was the brand name of his photography. This never sounded well for me and urged them to create a Facebook business page instead.  Remember he already has a Facebook personal profile and is now creating another Facebook profile under his photography name. So, why have a Facebook page not a Facebook profile for business?
First, we need to distinguish between a Facebook profile Facebook page
Facebook Profile
A Facebook Profile is your personal account on Facebook, where you tell people about yourself, add friends and share personal updates. A profile is what you first create when you sign up on Facebook by providing personal information and creating a password. With a Facebook profile, you can connect with friends, family, colleagues, and follow brands and organizations that are of interest.
Importance of a Facebook Profile
You will be able to create posts, share videos, photos

You can share information and stories with your friends and family

Like, follow and get updates on businesses and organisations that interest you
Facebook Page
A Facebook Page is your business's digital presence on Facebook that you create using your personal profile. A Page has tools to help you grow your business, connect with customers and see how people interact with it. With a Facebook business page, you add details of your website like contacts, website, services and get analytics.
Facebook page is ideal for businesses, organisations, charities, public figures
Previous Post: What is Doomscrolling and How To Avoid Doomscrolling?
Why You Should Have a Facebook Business Page for your Brand or As A Brand
Imagine a brand like Nike sending you a friend request, or you sending a friend request to a company like Coca-Cola? You find it odd, right? Now, imagine how many friend requests those companies could be receiving if they created a Facebook profile instead of a Facebook page where their fans could just like and follow within a click!
Tip?
A facebook business page should be part of your social media strategy, not a replacement for your website

Build your authority in Industry
Own a website #websiteisimportant #websitedesign pic.twitter.com/ztqxeLh7D4

— Av (@GameSpells) April 24, 2021
That is exactly why brands need a business page no matter how small your business is. Try and look at the future. Your fanbase, community or customers will grow over time.
Here are other benefits of having a business page over a profile
Get  A Wider Reach
With a Facebook page, you get an advantage of a wider reach on your posts. Page's content is often public and Facebook users can search and view your content. When your followers share or comment on your page, their friends will get to see your posts. Some will be prompted to follow you back. 
Tip: When posting content on your page, add relevant trending hashtags within your industry so that you can get a wider reach. In 2020, Facebook Promoted the Use of Hashtags on Posts with a promise of Wider Reach
Unlimited Follows/Likes
Unlike a Facebook profile that limits you to 5000 confirmed friends and 1000 friend requests in the queue, pages allow millions of people to follow your brand. You can invite friends to like your page and  grow your community. Moreover, you can also manage your followers by banning disrespectful followers or muting insensitive words on your page.
Target Your Market
The beauty of having a page is that you can market your page to a specific targeted audience. Also, you can boost posts to the targeted audience or lookalike audience. A lookalike audience is customers who are similar to your current audience. Moreover, with a targeted audience you can target people:
 According to their interests, gender, age, location, behaviours and demographics

That  like your page

 Who like your page and their friends

 In your local area
Tip Facebook Page Posts: The Rise of Memes and Why You Need to Start Using Meme Marketing
A Cheap Way to Market and Advertise Your Brand
Facebook pages offer you an affordable way to advertise and market to your target market. Within less than $2 you can reach about 443-1.3k people per day with 68-195 engagements! Facebook promotions are affordable and allow you to target the right audience.
NB: My Ad Center settings are in Kenya currencies for the pages I manage.
Get Free Analytics
With a Facebook page, you will get free overview analytics and detailed insights into your posts. You will get insights on total page followers, organic followers, paid followers, daily page views, organic vs paid reach, page likes among others.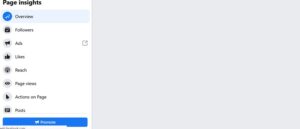 Another free detailed page insight you get on the Facebook page is the People insights. You can know your fans, followers, people engaged, people reached by age, gender, location and language. What a free useful insight!
You Can Schedule Posts
Sometimes you may have a busy schedule but you still want to engage your customers on Facebook. At times, you want to have your post published when most of your page followers are online but you will not be online then. Here is where the Facebook Schedule post feature comes in. You can schedule posts to any day and time, unlike a Facebook profile.
You can allow other People to Manage your Page
Teamwork is paramount! A Facebook page allows you to add other people to manage your page such as comments, create ads and delete comments. You can assign your friends or your team with roles like editor, moderator, analyst, advertiser or a custom role.
Conclusion
If you are a personal brand or have a brand, consider creating a Facebook page over a Facebook profile. Although you must have a Facebook profile to create a Facebook page, you have a Facebook and grow it.  With a business page, you will enjoy a pool of privileges in marketing, get data insights and manage your community easily.
For more tips on digital marketing,  follow Egline Samoei on Twitter and LinkedIn