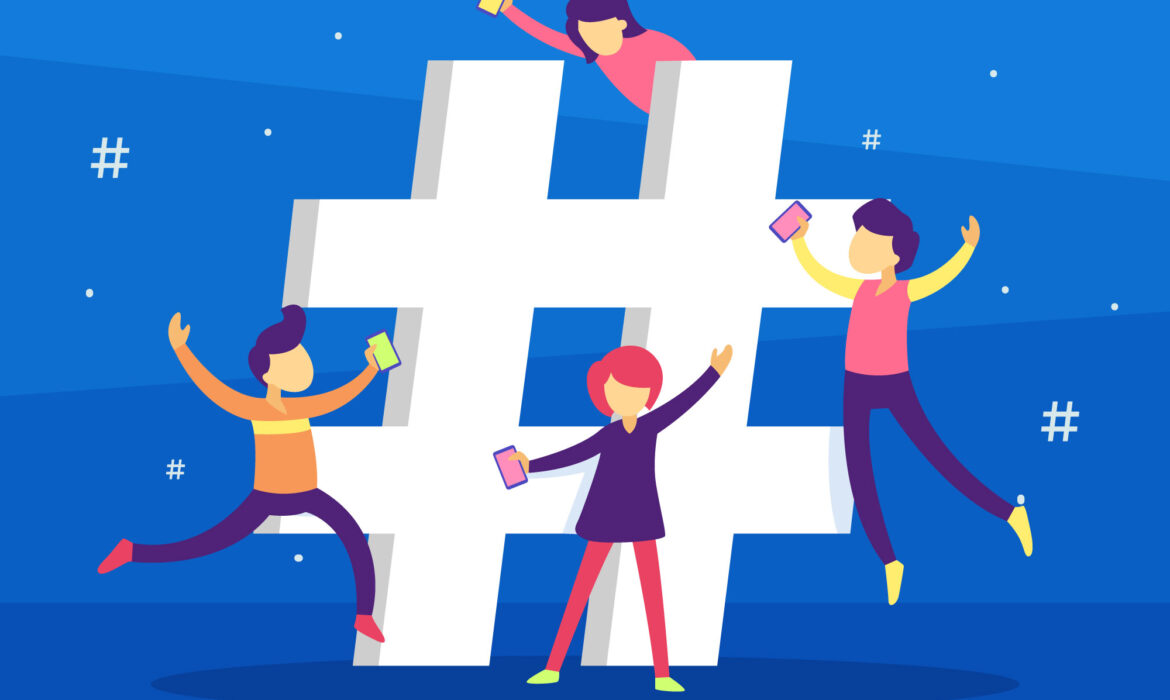 Do Hashtags Work on Facebook 2020?
Yes, using Facebook hashtags in 2020 work!
When you login to Facebook today you will notice posts, photos, and ads with different hashtags like #FirstBornChallenge #hotmomchallenge  #JerusalemaDance among others.
Why? Because Facebook is now promoting use of hashtags with a promise of wider reach.
Facebook introduced hashtags in 2013 and updated them in 2016. However, the use of Facebook hashtags in posts had not really been effective not until 2020.  According to a screenshot shared  Facebook Marketing Mari Smith, taken by a Heather Coy Moonka some of the users had reported seeing a notification by Facebook that said you could increase reach by using hashtags.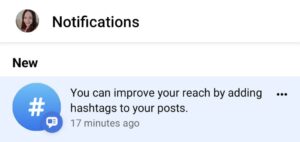 "You may have seen a notification on Facebook like this prompting you to add hashtags to your posts to improve your reach? LOVE that! Thank you, Facebook. Many members of my Social Scoop Facebook group are starting to report seeing a slight increase in reach with the use of hashtags now." Wrote Mari Smith a Facebook Marketing Expert
The use of hashtags is now available for users and page admins.  You might have scrolled through your Facebook feeds, and you may have come across trending hashtags such #Jerusalemachallenge, #Firstbornchallenge, #Hotmomchallenge. Below those hashtags, you will notice that Facebook is prompting you try them.
Moreover, with the hashtags on Facebook in 2020 it has gone an extra mile to show hashtag count preview as noted by Social media commentator and leaker Matt Navarra
New? Facebook shows a hashtag count preview when creating a new post pic.twitter.com/3Agg33iD6W

— Matt Navarra (@MattNavarra) September 4, 2020
By knowing the popularity of the Facebook hashtags is helpful for brands to know which hashtags to use when posting photos, posts and ads.
Read: How Social Media Consumption in Kenya looks Like in 2020
How are Facebook Hashtags effective?
But what do we mean when we say Facebook hashtags work?  When you use hashtags in Facebook posts, you will get several benefits as a brand mentioned below.
You will get a wider reach
Your posts will be searchable and clickable
It encourages engagements
Users can find you using branded hashtags
Allows you to monitor trending topics

Tips for using hashtags on Facebook in 2020
As you have seen, hashtags are now effective on Facebook, and you should start using them. So, what are some of the tips you need to know when using Facebook hashtags?
Participate in the challenges. Just click on "Try it" on a relevant challenge and be creative. Many brands have tried out the #jerusalemadancechallenge
Just like Twitter and Instagram, you can compose or discover hashtags on Facebook by typing in the hashtags
Use Instagram to discover trending hashtags, although Facebook has now allowed users to see the hashtag count.
Don't go overboard with hashtags on your post. It is recommended that you use 3-5 hashtags per posts
You can create your branded hashtags that you will be using on your posts.
When scheduling posts on creator studio, remember to add hashtags.
Conclusion
We hope that you will start using hashtags in Facebook posts and searching topics articles and posts using hashtags. If you have used hashtags in 2020, what is your experience? Kindly share with us your experience.